The City of Belleville is accepting sealed bids for the American Legion building and real estate described as: All of Lot Twenty-one (21) and the East one-half of the alley on the West side therof, in Block Sixteen (16), of the Original Townsite of Belleville, Republic County, Kansas, 1318 17th Street. Sealed envelopes will be accepted at the City Office, 1819 L Street, until 2:00 p.m., May 4th, 2021. Bids will also be accepted until the same deadline for a gun safe, bingo machine, tables and chairs and other contents which may all be bid separately. Questions regarding these items may be directed to the City Manager at aanderson@bellevillegov.com. Interested parties may inspect the building and its contents by appointment. The City has the right to reject any and all bids.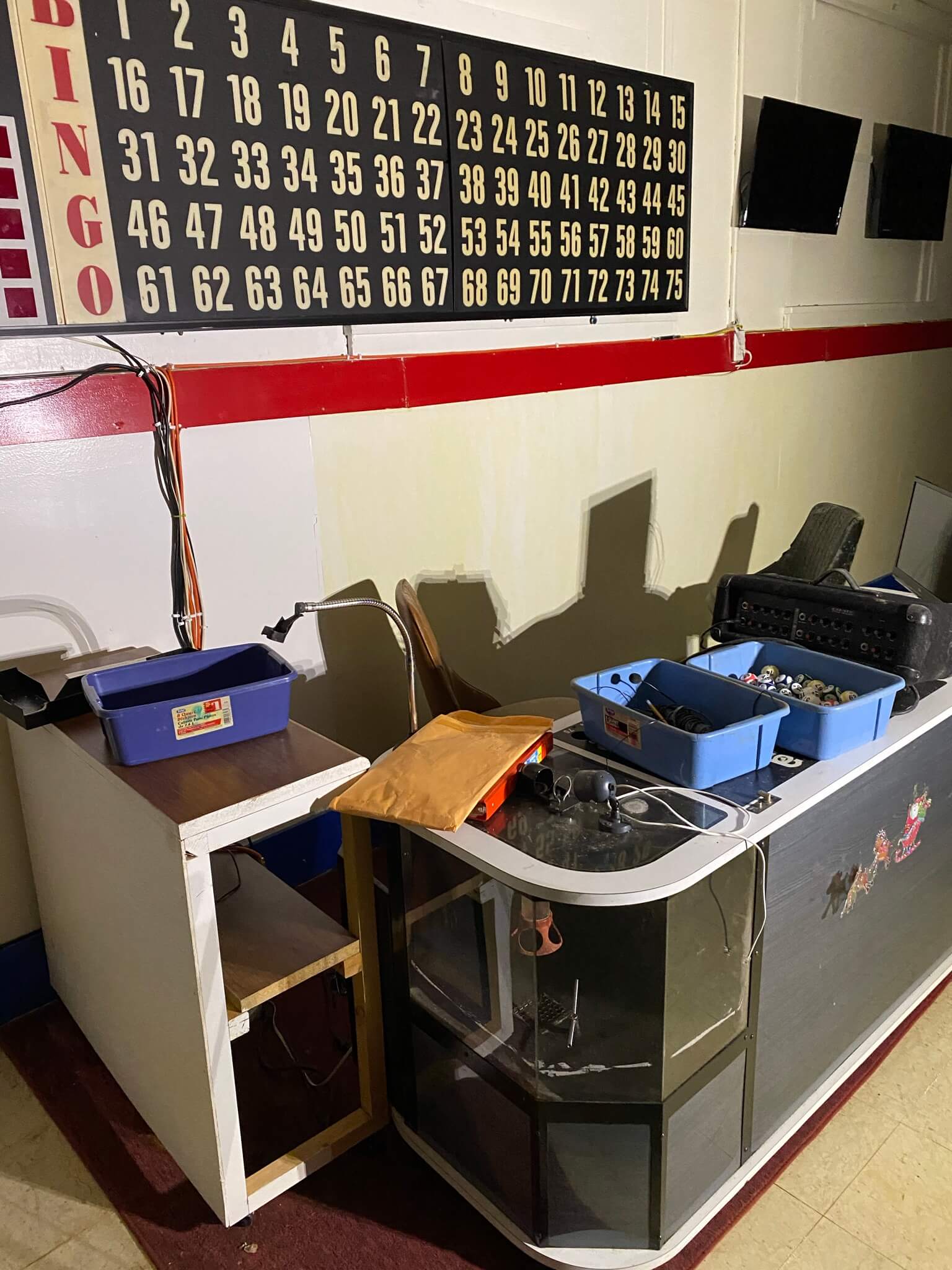 Statesman Video Designer Bingo System with Flashboard.
Stack-On Gun Safe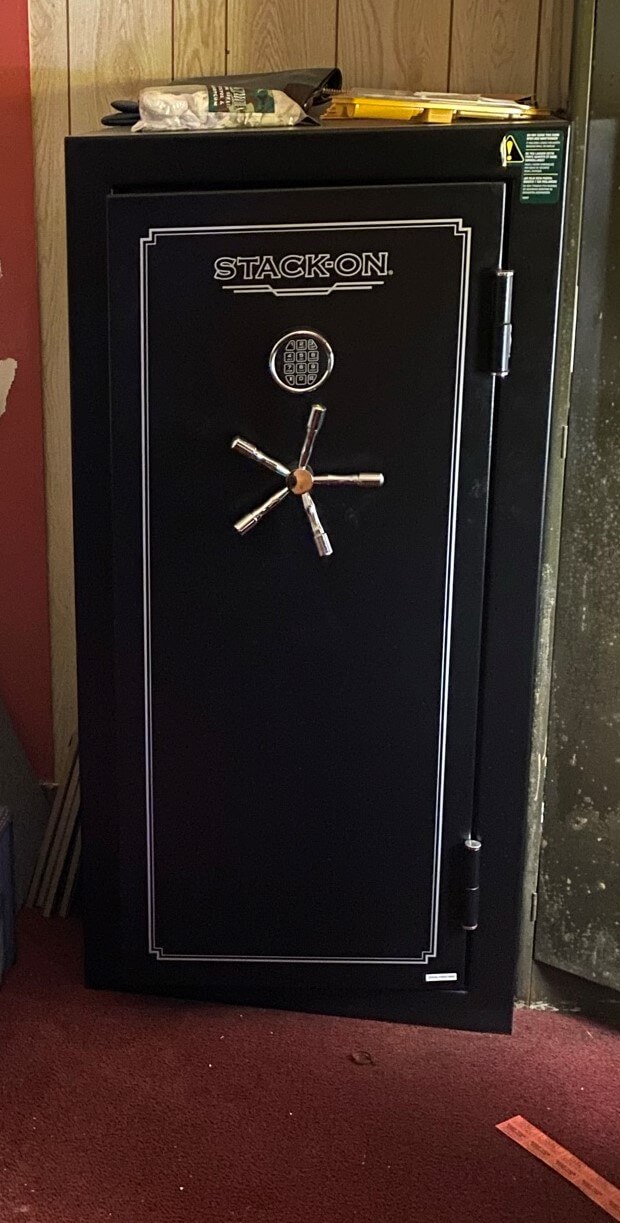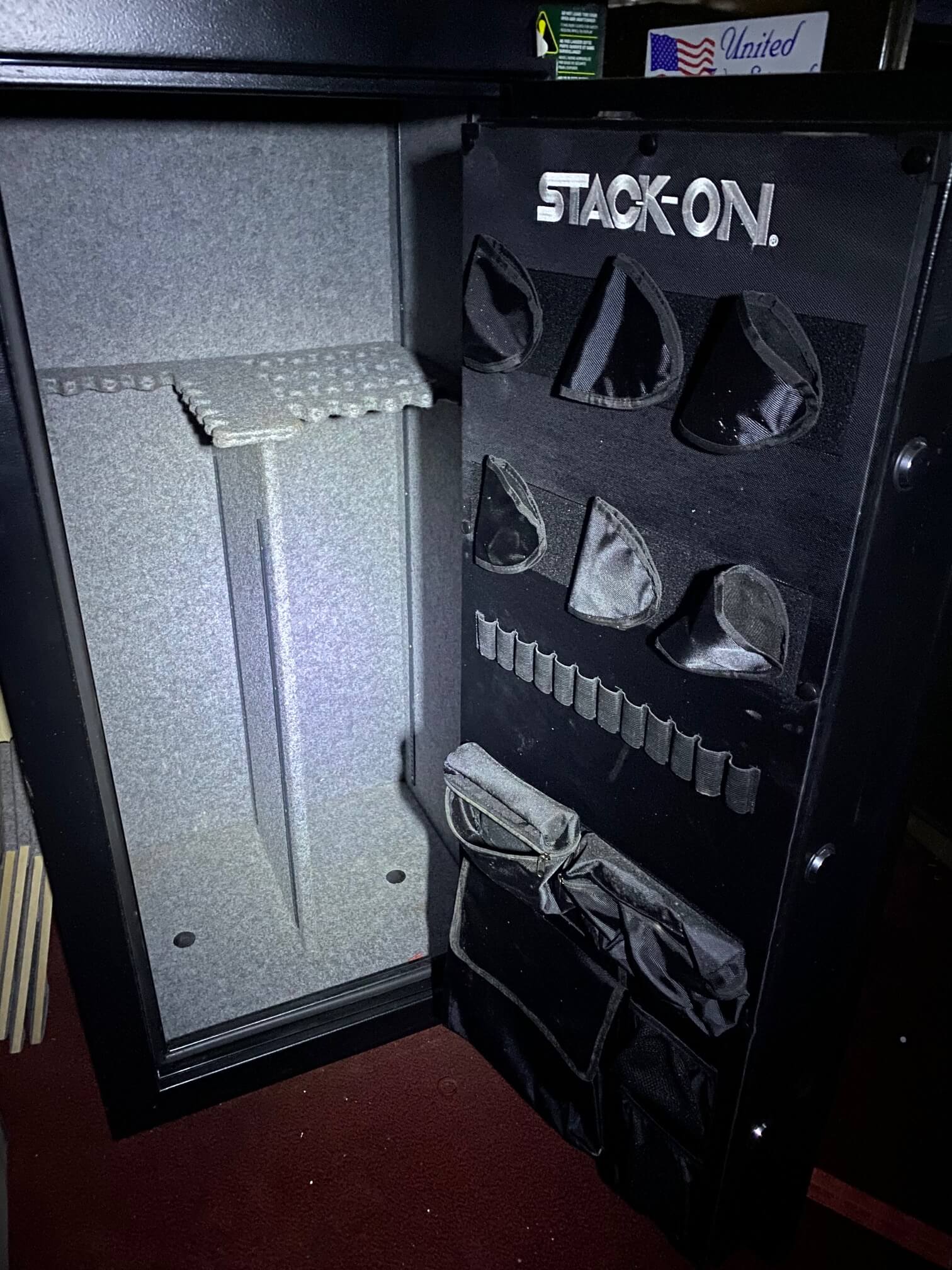 Tables & Chairs - Approximately 18 foldable, 8 foot tables with 60 stackable chairs.